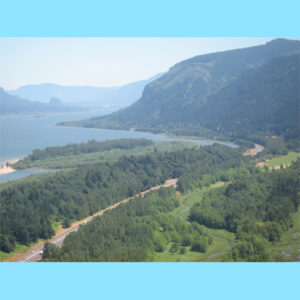 Support Local Businesses 
And
 Community Interests With WCGCC
Are you interested in working for the benefit of the West Columbia Gorge community? Would you like assistance growing your business in the West Columbia Gorge Area? Then join the West Columbia Gorge Chamber of Commerce! The West Columbia Gorge Chamber of Commerce strives to uplift community and local business by connecting community and commerce. 
Congratulations 
To
 WCGCC Renewals!
We're pleased to announce the latest businesses to renew their memberships with the WCGCC. We're proud to count the following businesses among our members. 
Exclusive Pet Supply
Exclusive Pet Supply specializes in bringing pet owners all the best supplies for their pets. They stock all of the best in natural pet food brands and help their customers understand how to provide top-notch care for their pets. 
Good Samaritan Society – Fairlawn Village
Good Samaritan Society offers help to those looking for elder care or housing options. Good Samaritan Society operates on the belief that everyone deserves to be treated with respect, dignity, and compassion. Elders can find a wide range of helpful services through Good Samaritan Society. 
Pamplin Media Group
Pamplin Media Group is a publishing company that offers quality custom printing and publishing. They offer a variety of services for publications of all sizes – fliers, posters, magazines, and more. Pamplin Media Group publishes an astounding 24 newspapers in Oregon. 
The Chapel
The Chapel is a Gresham–based church that encourages members to build meaningful relationships, including a personal relationship with God, relationships with other followers, and relationships with their neighbors.  
Become A Member 
Of
 The West Columbia Gorge Chamber of Commerce
The West Columbia Gorge Chamber of Commerce is dedicated to connecting commerce and communities to create economic vitality. We know the values of integrity, community, leadership, and commerce. We envision a bright future for our members and for the entire Columbia West Gorge area. Together we can transform the West Columbia Gorge into a dynamic economic force in the Northwest business community. Interested in joining us? Simply contact us or call 503-669-7473 today to learn more.