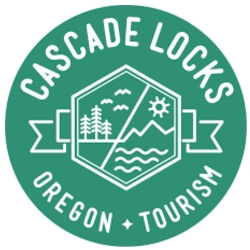 Cascade Locks Visitor Center Address: 355 Wa Na Pa St. at Marine Park Cascade Locks OR, 97014 Welcome to Cascade Locks! Cascade Locks, is situated at the very heart of the Columbia River Gorge, where the mountains tower up to 4,000-feet above the river, and waterfalls...
15 Reasons to Visit the West Columbia River Gorge in Oregon
Discover Oregon's Gem: 15 Mind-blowing Reasons to Visit the West Columbia River Gorge
Looking for an unparalleled escape into nature's wonder? Discover the 15 enticing reasons to visit the West Columbia River Gorge in Oregon and get ready for an unforgettable journey!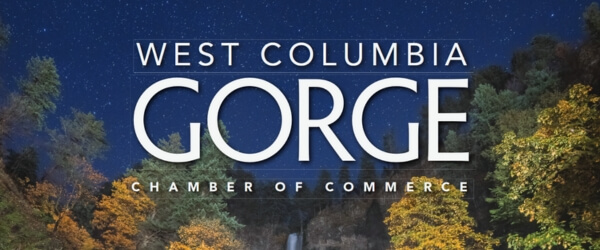 Nestled between Oregon's picturesque landscapes, the West Columbia River Gorge is more than just a gorge. Its diverse geography and rich history make it a must-visit.
Geography and Topography
The gorge carves its way between the Cascade Mountains, presenting a dramatic juxtaposition of towering cliffs and the serene Columbia River. From ancient lava flows to the indigenous peoples who first called this land home, the gorge has witnessed epochs of change, each leaving its unique mark.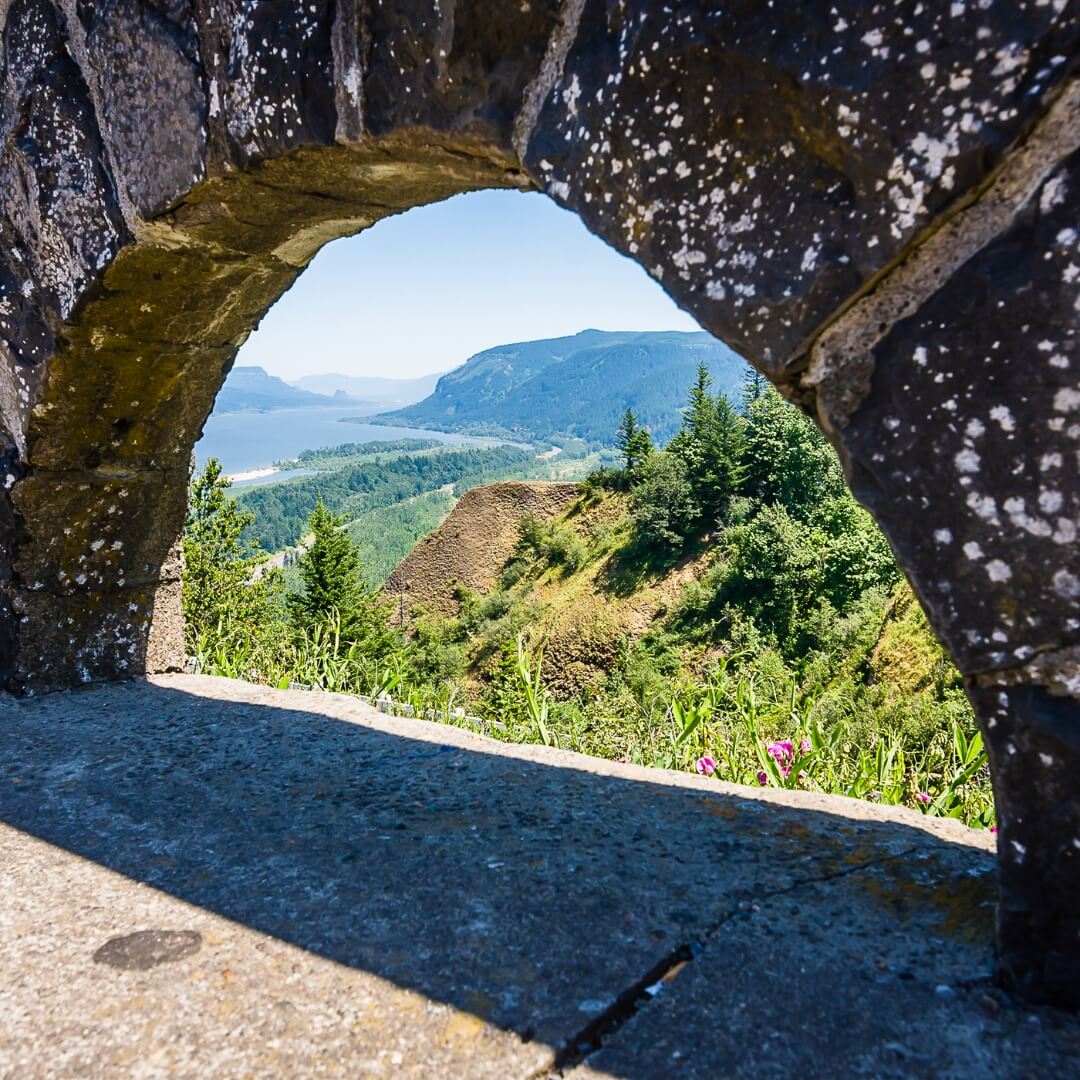 15 Reasons to Visit the West Columbia River Gorge in Oregon
1. Breathtaking Waterfalls
From the thundering Multnomah Falls to the more hidden gems, the gorge is home to several cascading wonders, each telling its own watery tale.
2. Hiking Trails for All Levels
Whether you're an amateur or a seasoned hiker, trails like Eagle Creek and Horsetail Falls offer experiences tailored for all.
3. Unique Flora and Fauna
Delight in the verdant mosses, rare wildflowers, and the elusive creatures that inhabit these woods.
4. Picturesque Scenic Drives
Driving along the Historic Columbia River Highway is like cruising through a living painting, with every turn revealing a new marvel.
Step back in time by traveling this iconic road, experiencing the charm of yesteryear, and stopping by quaint towns.
6. Adventure Sports Opportunities
For adrenaline junkies, white-water rafting, and wind-surfing await to pump up the excitement.
7. Rich Indigenous Heritage
Dive deep into the stories, art, and traditions of the Native American tribes who have shaped the region's identity.
8. Seasonal Festivals and Events
From wildflower exhibitions in spring to vibrant fall festivals, there's always something to celebrate in the gorge.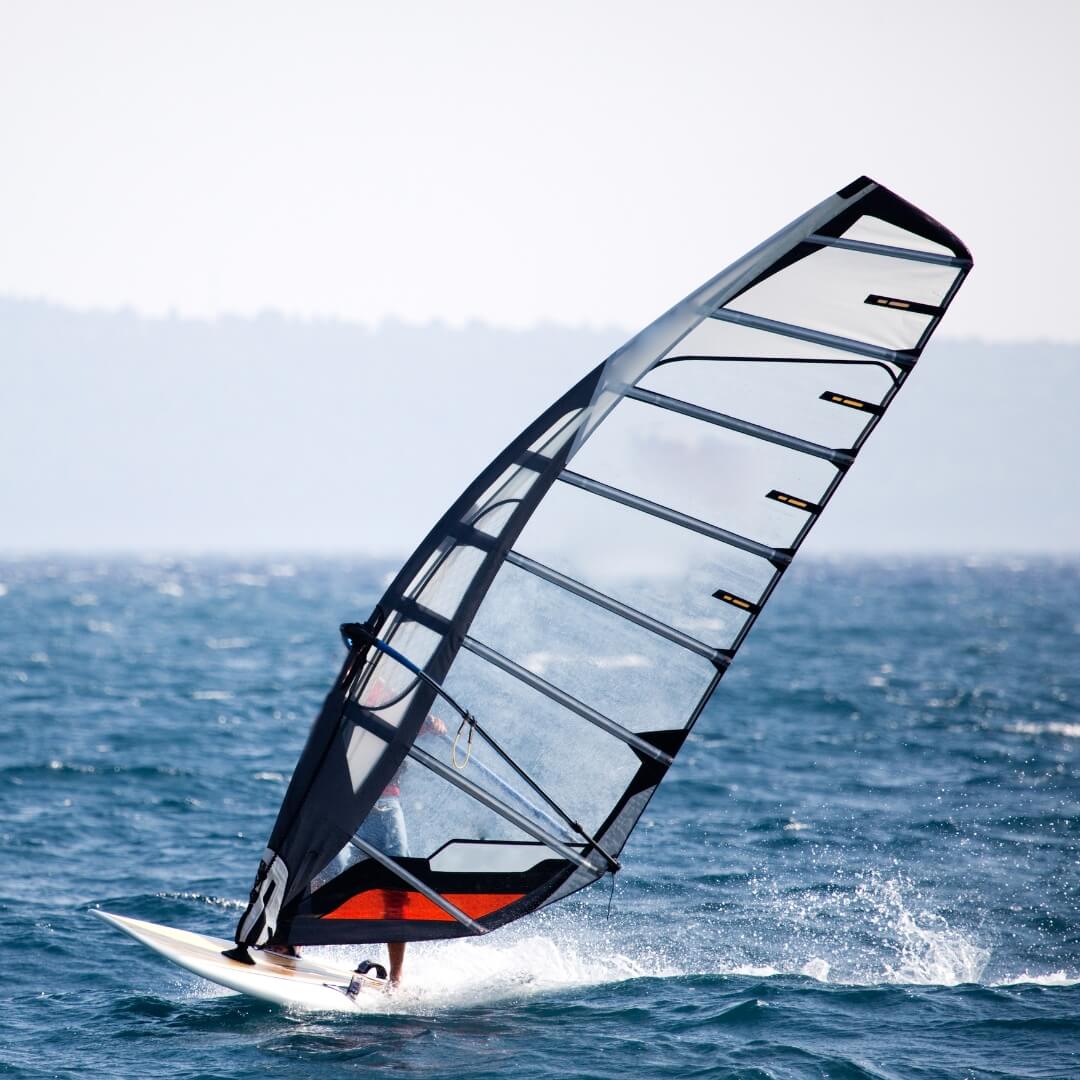 9. Educational Centers and Museums
Learn about the area's ecology, geology, and history at interpretative centers like the Columbia Gorge Discovery Center.
10. Birdwatching Paradise
Spot majestic bald eagles, ospreys, and other avian wonders as they grace the skies and waters.
11. Majestic Views from Vista House
Perched atop Crown Point, this historic building offers unparalleled panoramic views of the gorge.
12. Camping Sites Near Nature
Reconnect with nature by spending a night under the stars at one of the many serene camping sites.
13. Local Artisan Markets
Indulge in local crafts, fresh produce, and more at bustling markets and fairs.
14. Relaxing Hot Springs
After a day of adventure, unwind in the therapeutic waters of natural hot springs scattered throughout the area.
15. Friendly Locals
Oregon and the Gorge specifically is one of the friendliest places to travel. Locals are happy to share their own favorite hikes and best spots for great food.
The West Columbia River Gorge in Oregon isn't just a destination; it's an experience. From its cascading waterfalls to its rich history, every corner holds a story waiting to be discovered. So, when are you packing your bags?