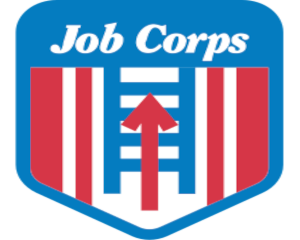 Springdale/PIVOT Job Corps Center
Contact: Tyna Moreschi,
Director
Address: 31224 E. Historic Columbia River Hwy Troutdale
OR,
97060
National Mission
Job Corps' mission is to educate and train highly-motivated young people for successful careers in the nation's fastest-growing industries.
Job Corps is a U.S. Department of Labor Equal Opportunity Employer Program. Auxiliary aids and services are available upon request to individuals with disabilities. TDD/TTY telephone number is 877 889-5627.
Our Center's Mission
At Springdale Job Corps Center, we support the Job Corps program's mission to teach eligible young people the skills they need to become employable and independent and place them in meaningful jobs or further education.