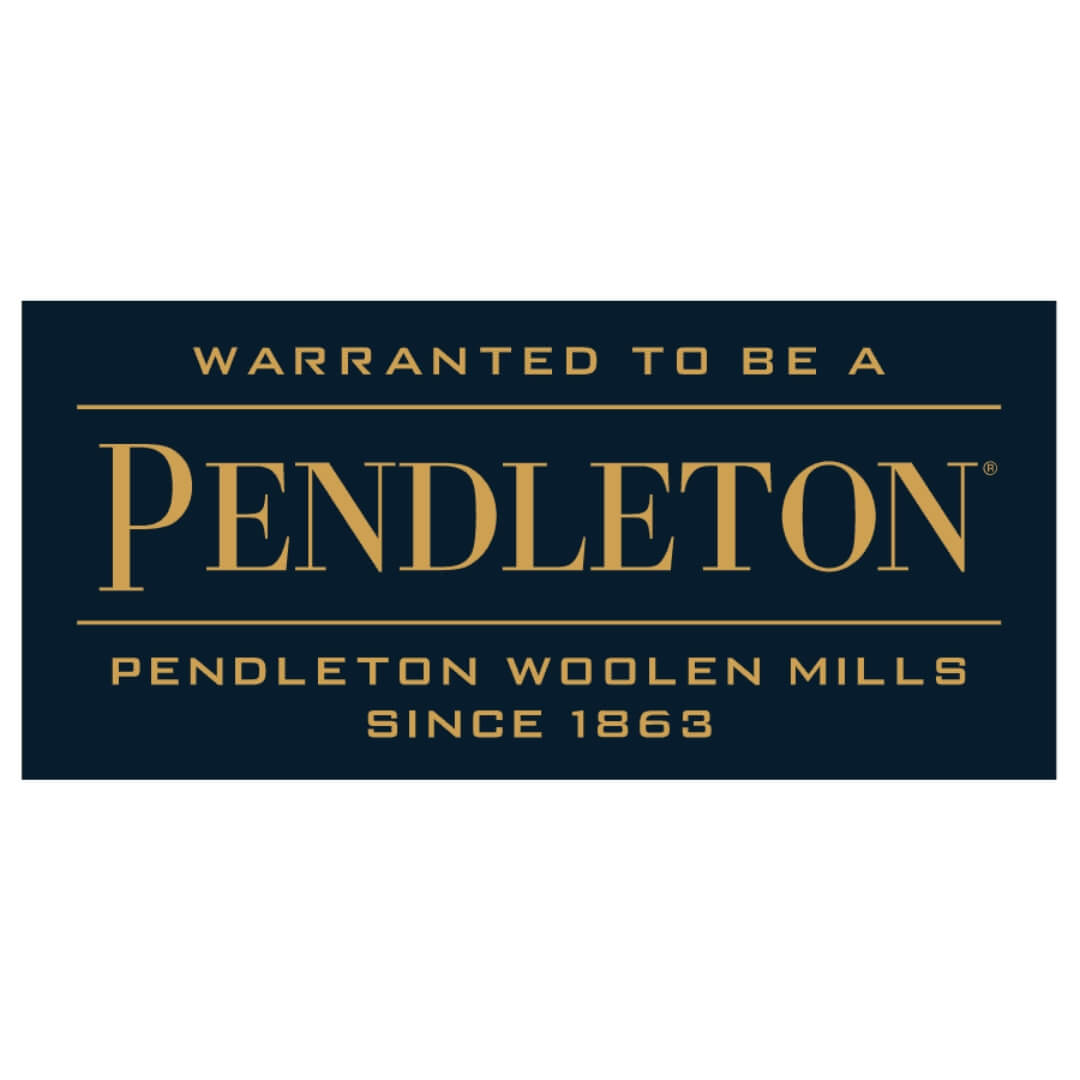 Pendleton Woolen Mills
Contact: Steve Aguilar
Address:
450 NW 257th Way Suite #208 Troutdale OR, 97060
'Pendleton Woolen Mills is a heritage lifestyle brand focused on their "Warranted to Be a Pendleton" legacy, creating quality lifestyle products with timeless classic styling. Weaving in Oregon since 1863 and located in Portland, Oregon, Pendleton weaves iconic designs in two of America's remaining woolen mills located in Pendleton, Oregon and Washougal, Washington.'
You should note that we will be closed from 5/30/23-6/2/23 while we move into our newly remodeled location (from STE #512 to STE #208) within the mall. We are currently slated to reopen on 6/3/23. After we have our grand reopening, this location will be Pendleton's flagship outlet store!